25 Jun

Herbal First Aid Kit + Handcrafted + Organic Fabric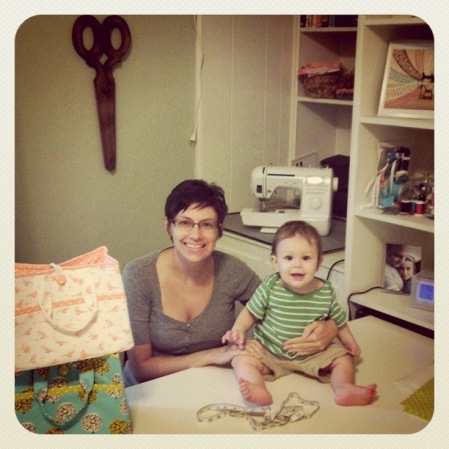 New bag in today: Pink Birds!
These two bags are crafted from organic fabric, and, as always, handmade locally. See the other designs here. When you purchase a first aid kit you receive a complimentary 30 minute consultation related to use of the items in the kit.