19 Feb

Cultivating Couple Time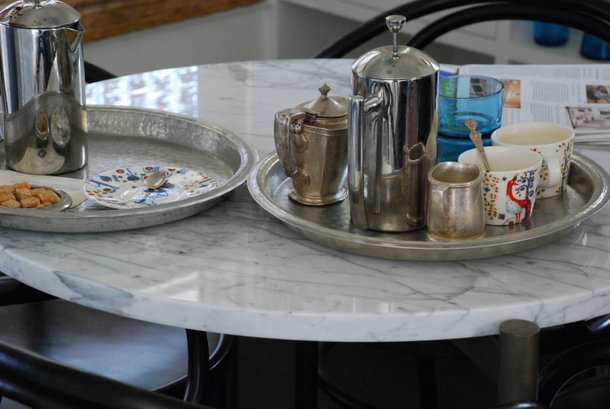 As you come down off your Valentine's Day high this week, let's talk about a few ways to consistently cultivate and strengthen your relationship with your spouse. If you happen to have a marriage like mine, nothing works better for us than turning on music – our favorite right now is some nights by fun! – and dancing for 5 minutes.  We've also appreciated the benefits of creating a family mission statement.
Read more of Dr. Naumes' post over at D-Magazines DMoms Blog for some other ideas you might implement to improve your health, happiness, and stress levels for years to come!