26 Feb

Cultivating Female Friendships Amidst Crazy Schedules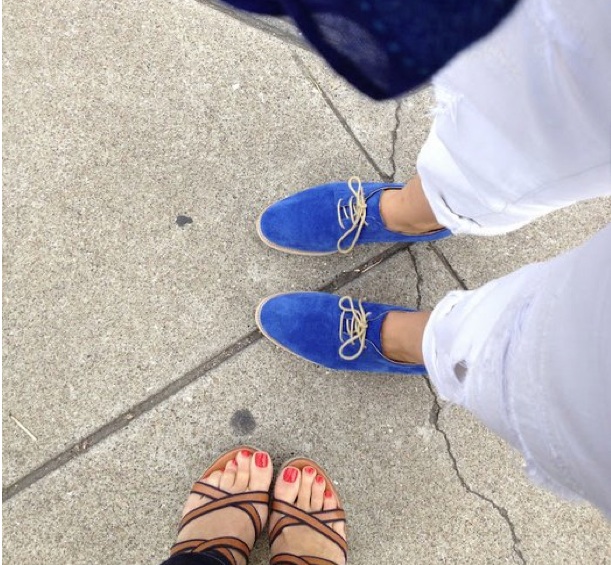 At the end of last year I wrote about the health benefits that friendships and a rich social life confer. This week I want to brainstorm how to cultivate female friendships amidst our full lives. Now, I love my husband, but as evolved as he may often show himself to be, there are some needs he is simply never going to fulfill (among them, stylist, professional back-rubber, and home-organizer). Since the joys of parenthood and running a household don't always  allow for ample girl time, I think it's necessary to get creative and intentional to make sure it happens!

See a few of Dr. Naumes' ideas in her post over at D-Magazines DMoms Blog to get you started.