10 Dec

Happy Holidays!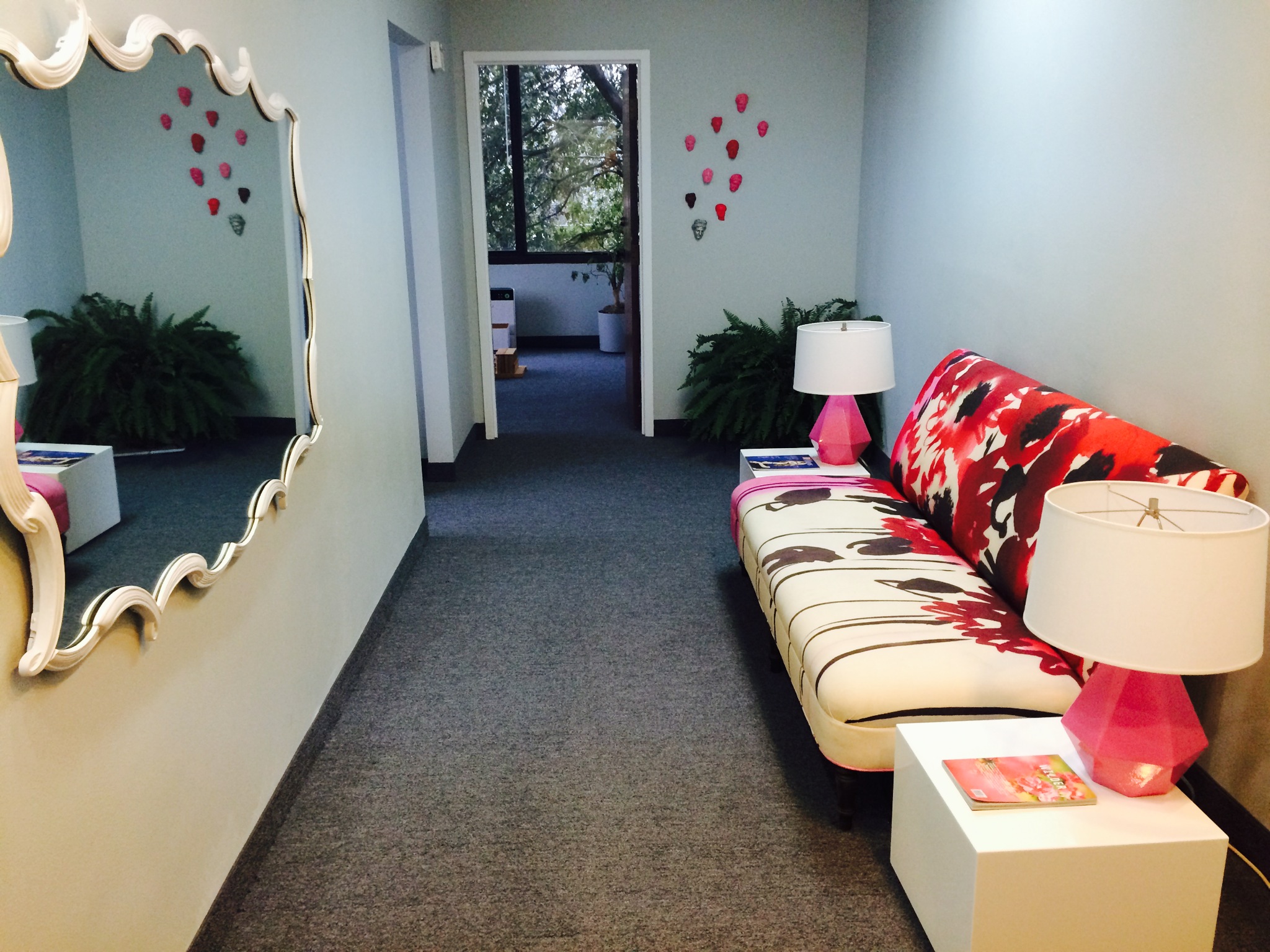 We have moved down the hall! Turn right off the elevator to find our beautiful new space.
 Also, as a reminder, the office will be closed December 24th – January 2nd for Winter Break.
 Please visit our convenient online scheduling system to schedule an appointment. If you need to refill a supplement, please submit your request to order@naumesnd.com. All orders will be  drop shipped to your home address and will include shipping/personal order fees until our next group order on January 11th.
 Stay safe and warm!