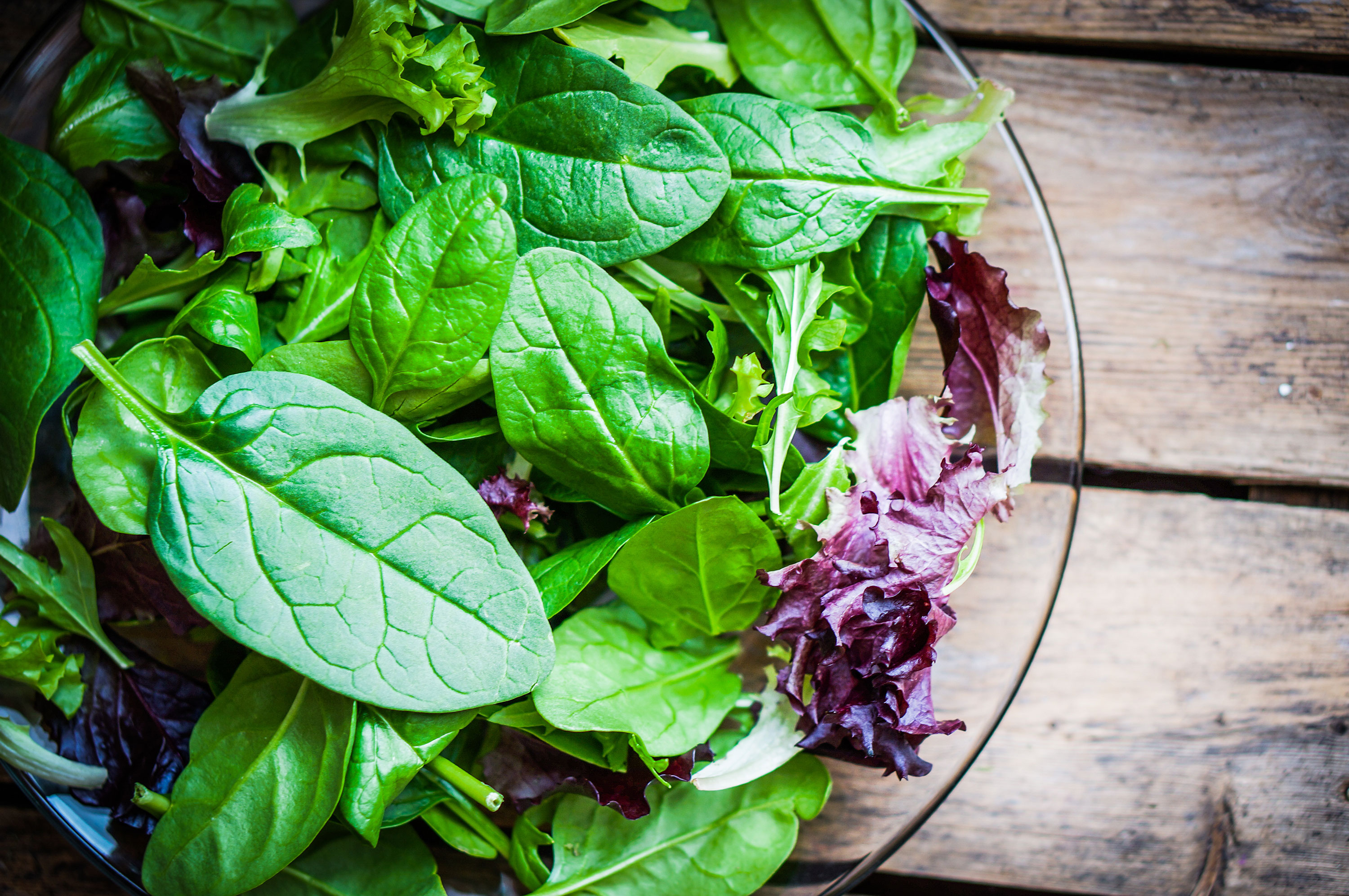 27 Feb

7 Day Spring Detox Meal Plan

Are you feeling a little heavy and sluggish from hibernating all winter? Ready to feel lighter, sleep better, and improve your energy for spring?

There is no better time to reset your system than the transition from winter to spring. The winter focuses on heavy, dense foods that can leave people feeling like they want to spend all of their free time curled up inside. Shifting to spring foods can help reboot your system so that you feel vibrant and energetic again!

In Chinese dietetics, the shift from winter to spring serves as an important time for detoxification to help support the organs that are weakened during winter, improve circulation, combat the winter blues, and reset the digestive system.

We are offering a 7 day spring detox meal plan that includes a menu for a full week, with breakfast, lunch, dinner, and snacks included. There will also be a few optional juice ideas. In addition to the menu, we provide recipes and grocery lists for the menu, so that all of the planning is already done! This is the most stress-free way to meal plan.

Our detox meal plan is created by Carina Parikh, our on-staff nutritionist. She has a Masters of Science in Nutrition and a Masters of Science in Integrative Medicine Research. She has carefully crafted a detoxification menu that contains spring seasonal foods, immune boosting foods, and foods that benefit the organs that need strengthening during spring. Let us help you feel your best!

This plan will be for the week of March 21, 2016, as the first day of spring is March 20. For more information email Carina at wellness@naumesnd.com. We look forward to helping you feel lighter, more fresh, and ready for Spring!