25 Jan

Flourish with PCOS

You will experience how nutrition and supplementation can positively impact PCOS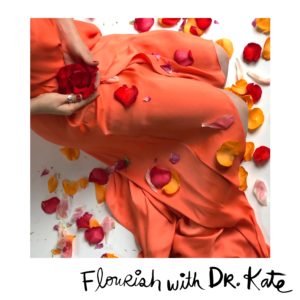 Polycystic ovary syndrome (PCOS) is the most common cause of infertility in women in the U.S., and is primarily characterized by abnormal menstrual cycles, abnormal hair growth, and hormonal imbalance. The good news: consistent dietary practices and certain supplements have been shown to significantly improve PCOS.
This research-based, targeted health plan provides holistic support for PCOS, and is delivered straight to you. The nutrition guide and supplement regimen are easy-to access, informative, and instantly implementable—and you can benefit from Dr. Kate's' trusted naturopathic approach, wherever you are. Great for women who are interested in a holistic approach to PCOS but don't know where to start.
Now women across the country can now access Dr. Kate's evidence-based, naturopathic approach to common women's reproductive health needs. Based on years of working with women in their reproductive years, these curated women's health packages include a 60-day supplement regimen, and an audio and PDF research-based nutritional guide—tailored to every condition and ready to go.
You can easily access the custom women's health packages here.