26 Jan

Flourish with Endometriosis

You will experience how nutrition and supplementation can positively impact endometriosis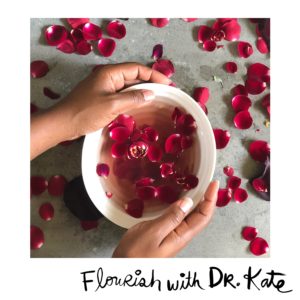 Endometriosis is marked by menstrual pain and discomfort, and can negatively affect a woman's fertility.  
This research-based, targeted health plan provides holistic support for endometriosis, and is delivered straight to you. The nutrition guide and supplement regimen are easy-to access, informative, and instantly implementable—and you can benefit from Dr. Naumes' trusted naturopathic approach, wherever you are. Great for women who are interested in a holistic approach to endometriosis, but not sure where to start.
When women take control of their health, they take control of their lives. That's why we're excited to empower more women with an evidence-based approach to their reproductive health, across the spectrum of needs—from fertility and pregnancy to PCOS and cervical health.
You can easily access the custom women's health packages here. (details listed in shop)