27 Jan

Menopause Flourish Kit

You will experience how nutrition and supplementation can positively impact  peri menopause from the comfort of your home.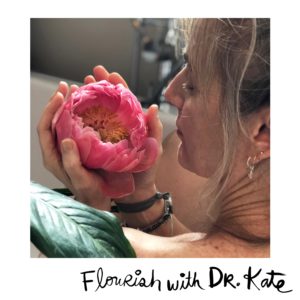 As the body transitions during peri menopause, it's a critical time to invest in your health.  
This research-based, targeted health plan provides holistic support for menopause, and is delivered straight to you. The nutrition guide, and supplement regimen are easy-to access, informative, and instantly implementable—and you can benefit from Dr. Naumes' trusted naturopathic approach, wherever you are. Great for women who are interested in a holistic approach to menopause, but not sure where to start.
You can easily access the custom women's health packages here. (details about particular packages found here too)