03 Feb

Fertility Flourish Kit

You will experience how nutrition and supplementation can positively impact your fertility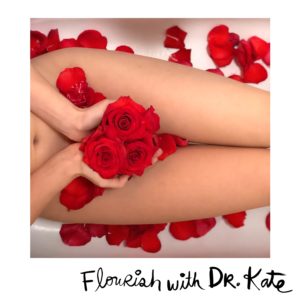 Preconception care is what you do to prepare yourself to become pregnant. Research shows that preconception and fertility care decrease your chance of miscarriage and increase your chances of a healthy full-term pregnancy, a straightforward labor, a rapid recovery, and decreased risk for postpartum depression.
This research-based, targeted health plan provides holistic support for fertility and women trying to conceive, and is delivered straight to you. The nutrition guide and supplement regimen are easy-to access, informative, and instantly implementable—and you can benefit from Dr. Kate's trusted naturopathic approach, wherever you are. Great for women who are interested in a holistic approach to fertility but don't know where to start. 
You can easily access the custom women's health packages here.