10 Feb

Cervical Health Flourish Kit

Have you recently had an abnormal pap smear or been told you have HPV?  Are you wanting to change your diet and add supplements to optimize your health?  With this kit, you will experience how nutrition and supplementation can positively impact cervical health from the comfort of your home.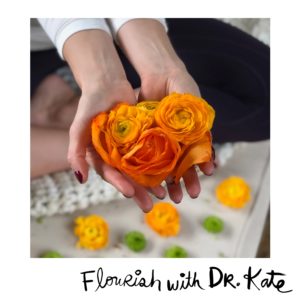 Nutrition for cervical health is not often talked about, but diet can improve or worsen symptoms if you are suffering from cervical cancer or cervical dysplasia. Have you had an abnormal PAP smear and are wondering how or what diet could help?  Would you like a supplement plan that can aid in more optimal cervical health?  
This research-based, targeted health plan provides holistic support for cervical health, and is delivered straight to you. The nutrition guidelines and supplement regimen are easy-to access, informative, and instantly implementable—and you can benefit from Dr. Naumes' trusted naturopathic approach, wherever you are. Great for women who are interested in a holistic approach to cervical health.
You can easily access the custom women's health packages here. (details about particular packages found here too)