11 Feb

Breast Health Flourish Kit

Do you have a family history of breast cancer and want to be proactive about your own breast health?  With this kit, you will experience how nutrition and supplementation can positively impact your breast health from the comfort of your home.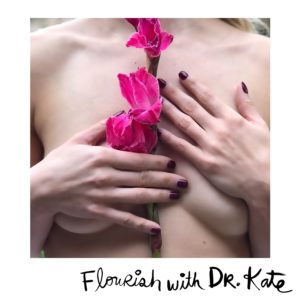 Did you know that nutrition can be a factor in supporting overall breast health? Research has demonstrated that certain foods can help prevent metastases, induce apoptosis, and enhance the body's ability to fight breast cancer cells.
This research-based, targeted health plan provides holistic support for breast health, and is delivered straight to you. The nutrition guide, and supplement regimen are easy-to access, informative, and instantly implementable—and you can benefit from Dr. Naumes' trusted naturopathic approach, wherever you are. Great for women who are interested in a holistic approach to breast health.
You can easily access the custom women's health packages here. (details about particular packages found here too)