Miriam's Well & HeartStrings Midwifery presents :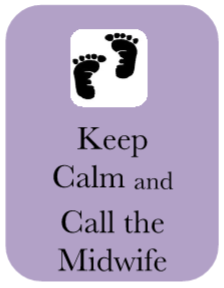 A monthly Q/A series giving Dallas the opportunity to meet your
community midwives and have your questions answered. What is a
midwife, and what do they do? Whether you are pregnant or not, are interested in natural birth, or are just curious about what a midwife does… please join us! All are welcome, so spread the word.
The series will be the 1st Thursday of each month at 7pm in Dallas,
starting July 2nd. Each meeting will be dedicated to answering your
questions and getting to know our community. We will also be hosting other natural health practitioners that compliment midwifery care, such as chiropractors and doulas. Stay tuned to facebook for continued updates.
Contact: Lincey Knox-HeartStrings Midwifery – lincey@heartstringsmidwifery.com
Elizabeth Spring-Miriam's Well Midwifery  – office@miriamswellmidwifery.com
Location: 3110 Webb Ave Ste 200 Dallas, TX 75205
https://www.facebook.com/heartstringsmidwife (second floor, right out of the elevator)