WOMEN'S WELLNESS
Naturopathic & Holistic Doctors
Blending the best of modern medical science and traditional natural approaches
We provide naturopathic women's wellness telehealth consults.
Naturopathic women's wellness encompasses hormone and menstrual cycle health – including, but not limited to, PCOS, endometriosis, preconception, fertility optimizations, infertility, perimenopause and menopause.
It's our mission to help women like you realize optimal health in the menstruating years – whether or not you choose to have children.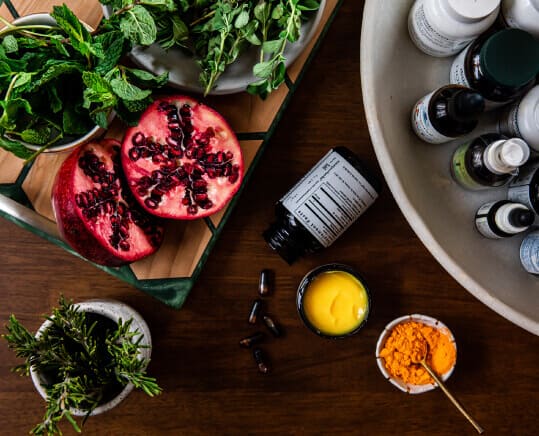 You can count on our naturopathic doctors to draw on their deep wells of scientific training, sage wisdom and next-level intuition. Our highly trained NDs – from accredited naturopathic medical schools – use their many years of experience and world class listening skills to provide personalized insights and mindful accountability.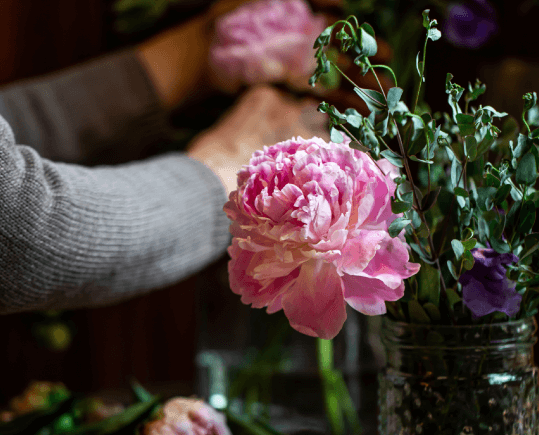 At Holistic Wellness we want to lead and support you to nurture yourself – physically, emotionally, and spiritually – so that you have the freedom to be your best self. We believe that healthy women are the hub of a healthy world, and as healthier women we bring forth healthier and happier generations.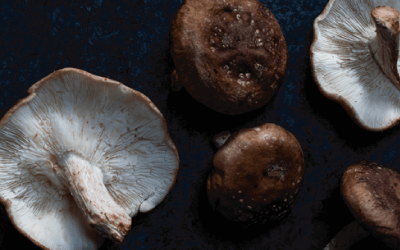 Are you struggling to get pregnant? Does it seem like all your friends got pregnant the first time they tried and you have been trying for what...
read more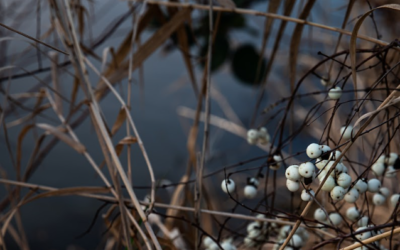 What is a naturopathic doctor? Before we dive into specific certifications, let's get clear on what it means to be a naturopathic doctor....
read more