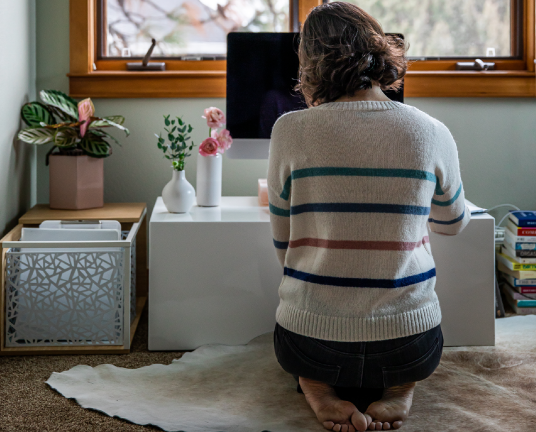 We currently serve all clients via online Telehealth visits.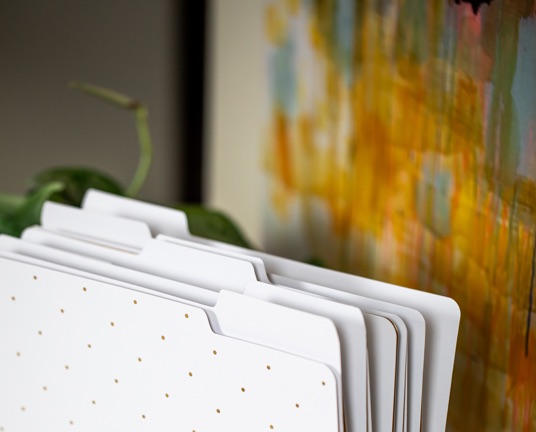 The cost of a First Visit with one of our naturopathic doctors is $900, which includes a non-refundable non-transferable $100 booking deposit to hold your appointment. The remaining $800 for your first visit will be charged at the time of your appointment. The visit lasts 90 minutes and your naturopath will send you a detailed, personalized Wellness Guide by the end of the day on the day of your first visit. Our Welcome Form discusses all of our practice policies and pricing in detail. Request a detailed fee schedule using our contact form.
Your visit is not covered by insurance.
Take a look at how wonderful our clients are feeling!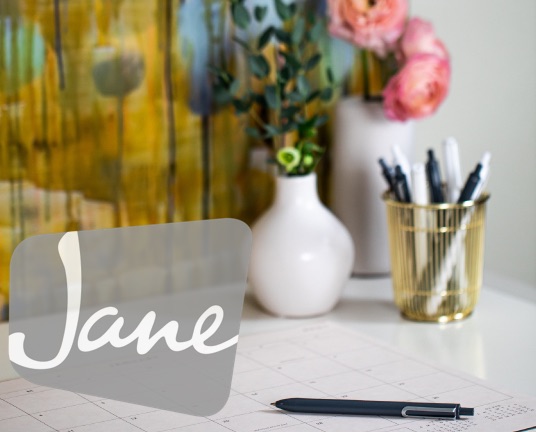 You may schedule your Telehealth appointment here. Note that our system will prompt you to create an account. We will ask you to sign our Welcome Form and Notice of Privacy Practices. Our detailed Welcome Form discusses all of our practice policies and pricing in detail. Signing the forms doesn't obligate you to a visit, however it is required in order to schedule.
Once you've filled out the above forms and booked your appointment, we'll ask you to pay a $100 non-refundable booking deposit to hold your day & time.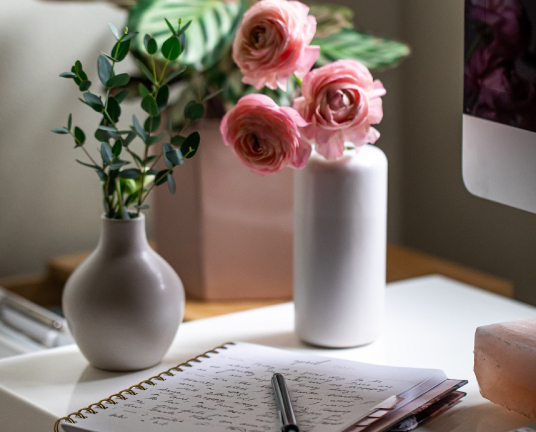 The day of your appointment, please set aside two hours to nurture yourself – including the 15 minutes before and after your phone appointment. We encourage you to:
find a quiet place to relax
calm yourself with soothing music
grab a glass of water
have a pen and paper out
leave time after your appointment to schedule your next appointment and order any needed supplements.
For your telehealth visit, please log in to your client portal by the time listed in your appointment confirmation. We have detailed how-to instructions & video for desktop/android as well as iphone/ipad. We ask you to test your setup before your visit. Prior to your appointment, make sure you've completed your online intake form(s) before entering the online waiting room.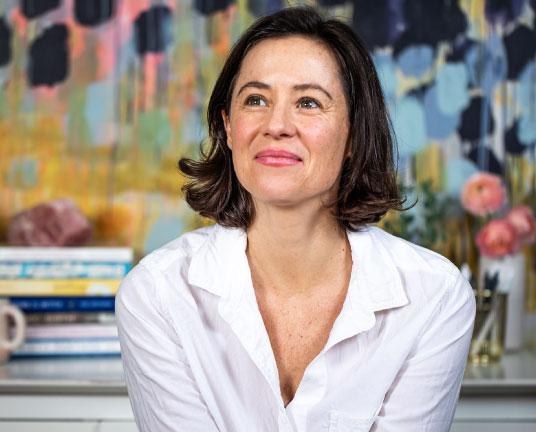 In order to best support you, it is ideal to see your Naturopath on a regular basis. We see the best results from our clients who commit themselves to regular care via our optional membership plan.
Becoming a member gives clients:
guaranteed access to a 40 minute appointment every 30-45 days, and
email access to your naturopath between appointments for brief clarifying questions. We find our members really value this access and convenience.
The membership price depends on the number of family members, but starts at $400/mo for one person. Our detailed Welcome Form discusses all of our practice policies and pricing in detail.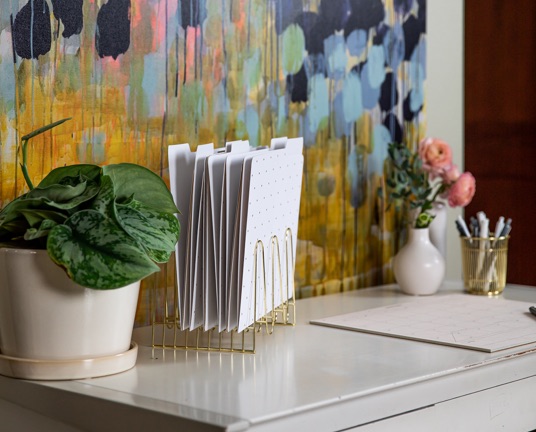 We require 72 hours (3 days) notice to cancel or move an appointment. Appointments cancelled or moved within the 72 hour window will lose their non-refundable booking deposit as the late cancellation fee.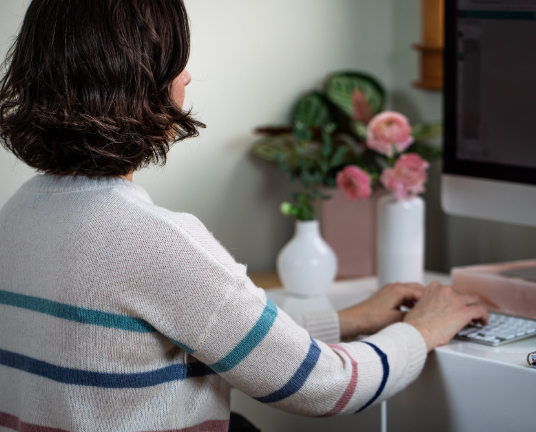 No-Show & Late Arrival Policy
If you are 15 minutes or more late to the online waiting room, your appointment will need to be rescheduled and you will be charged in full. Missed appointments will be charged in full to the credit card with which the appointment time was held. Members forfeit their appointment for that cycle.