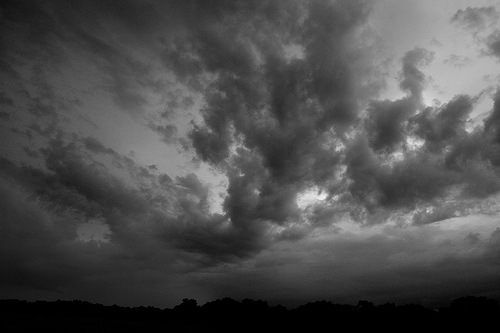 Depression is a medical illness that involves the mind and body. Feelings of hopelessness, chronic apathy, and reduced ability to experience pleasure in life are some of the debilitating symptoms of depression. Chronic depression can interfere with a person's work and social life, appetite, sleep, and energy level, and has also been noted to increase risk of cancer and cardiovascular disease, especially among women.
Imbalances in certain hormones may underlie depression, particularly when stress and obesity are present.
Inadequate amounts of certain vitamins, minerals, amino acids, and essential fats can predispose to chronic depression.
Certain amino acids are crucial source material for the production of brain neurotransmitters and mood regulation.
Malabsorption in celiac disease may interfere with mood regulating neurotransmitters and nutrients such as vitamin B12.
Studies shower a higher incidence of depression in those with celiac's disease compared to those without the disorder.
Many with depression also suffer from thyroid hormone imbalances
Overexposure to certain heavy metals have been shown to induce depression.
Pre-menstrual and post-menopausal hormone imbalances contribute to mood swings in many women.
Deficient omega-3 fatty acids can contribute to depression, particularly in alcoholics and post-partum women.
Imbalances in melatonin can result in depression.
Depression in men seems to correlate with a drop in testosterone seen with aging.
Depression appears to predispose individuals to immune hypersensitivity to various food and environmental allergens.
Bacterial overgrowth in the small bowel can impair absorption of key nutrients involved in mood regulation.
The beauty of Naturopathic Care is that it can address each of these possible contributors to depression. Working with Dr. Naumes to create an individualized approach using nutrition, exercise, appropriate laboratory testing (via your primary care physician), botanical remedies,
and supplementation
to replete or correct imbalances, the body can function at a more optimal level. Making appropriate lifestyle changes is often of upmost importance. Dr. Naumes encourages her clients to work closely with a qualified counselor/therapist.