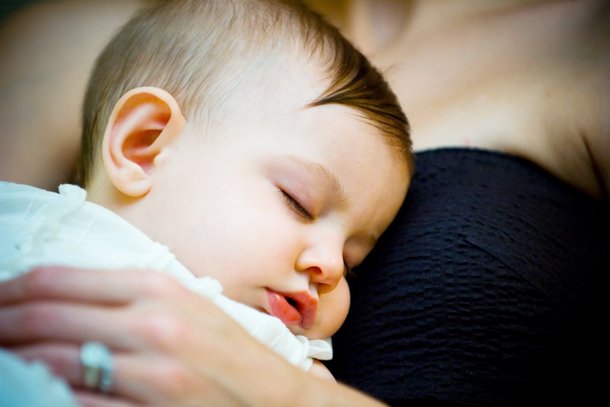 As a naturopathic doctor having also received training as a midwife, I frequently discuss birth options with my newly pregnant clients. Should I have a home birth, birth center birth, hospital birth? Should I use a certified professional midwife (CPM), a certified nurse midwife (CNM), or an M.D.? No matter what you choose, I recommend that you have a doula at your birth.
A doula, as it pertains to childbirth, is a woman trained and experienced in childbirth who provides continuous physical, emotional, and some informational support to the mother before, during, and right after labor.
Let's cut to the chase. Doulas of North America (DONA) International reminds us of the following facts:
Numerous clinical studies have found that a doula's presence at birth:
tends to result in shorter labors with fewer complications.
reduces negative feelings about one's childbirth experience.
reduces the need for pitocin (a labor-inducing drug), forceps or vacuum extraction and cesareans.
reduces the mother's request for pain medication and/or epidurals.

Research shows parents who receive support can:
feel more secure and cared for.
are more successful in adapting to new family dynamics.
have greater success with breastfeeding.
have greater self-confidence.
have less postpartum depression.
have lower incidence of abuse.
Read more of Dr. Naumes' post over at D-Magazine's D-Moms Blog