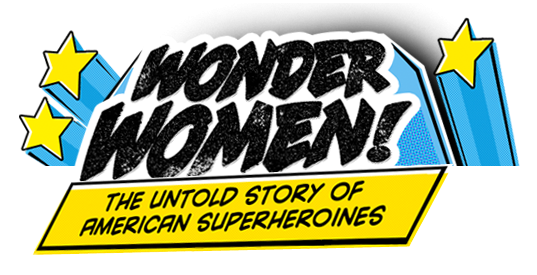 We invite you to enjoy a documentary with our community Saturday, September 28th at 4:00pm at our office in Highland Park. Our viewing selection will be
Wonder Women! The Untold Story of American Superheroines,
which "traces the fascinating evolution and legacy of Wonder Woman. From the birth of the comic book superheroine in the 1940s to the blockbusters of today, WONDER WOMEN! looks at how popular representations of powerful women often reflect society's anxieties about women's liberation. WONDER WOMEN! goes behind the scenes with Lynda Carter, Lindsay Wagner, comic writers and artists, and real-life superheroines such as Gloria Steinem, Kathleen Hanna and others, who offer an enlightening and entertaining counterpoint to the male-dominated superhero genre".
We will watch together and then chat with executive producer, Erin Prather a bit afterward.
Seating is limited, so please email [email protected] to sign up.
We look forward to seeing you there!